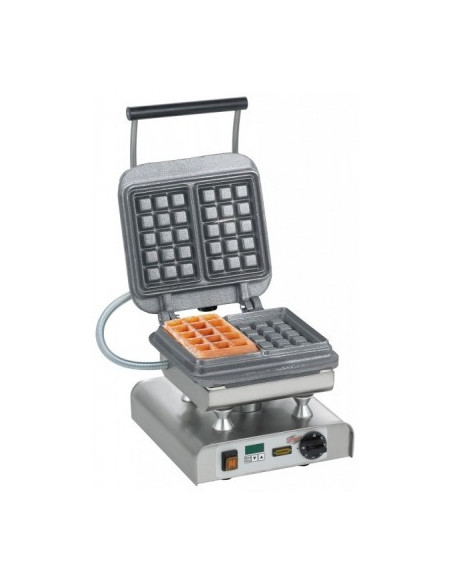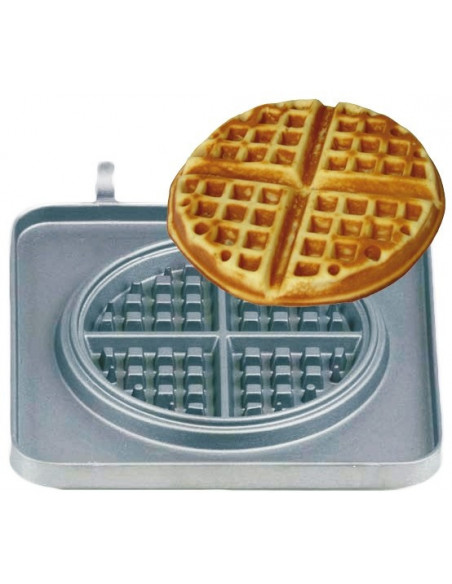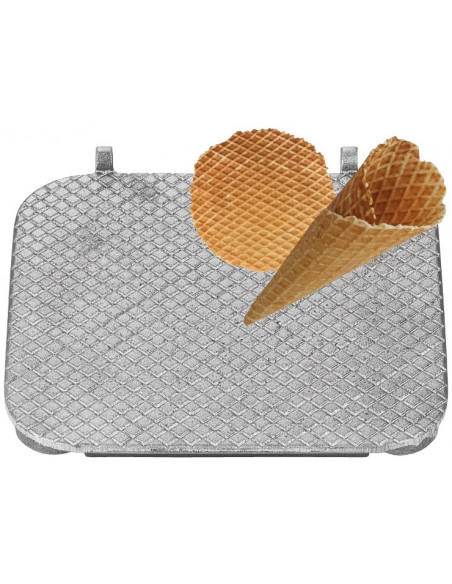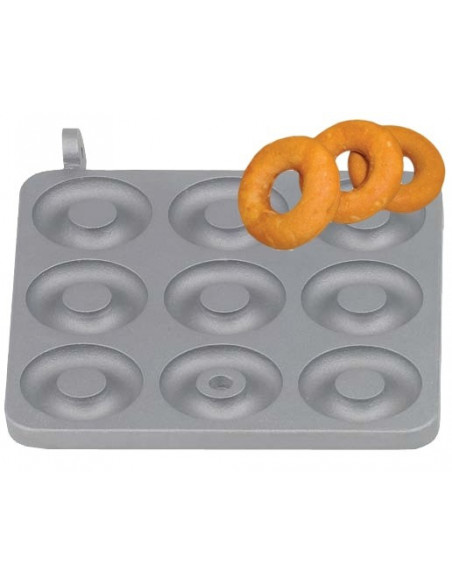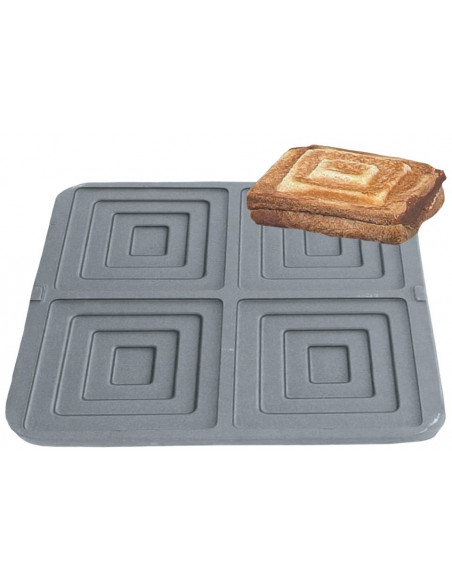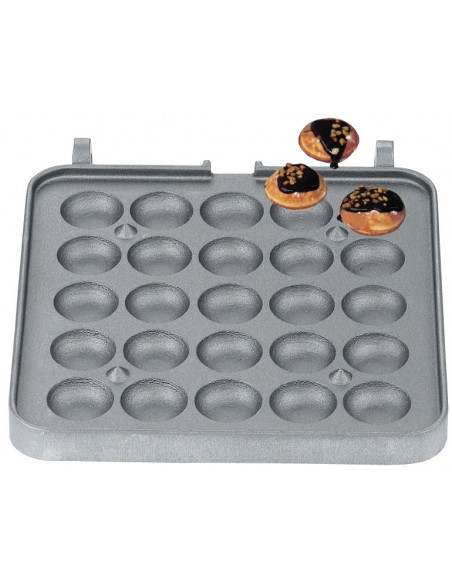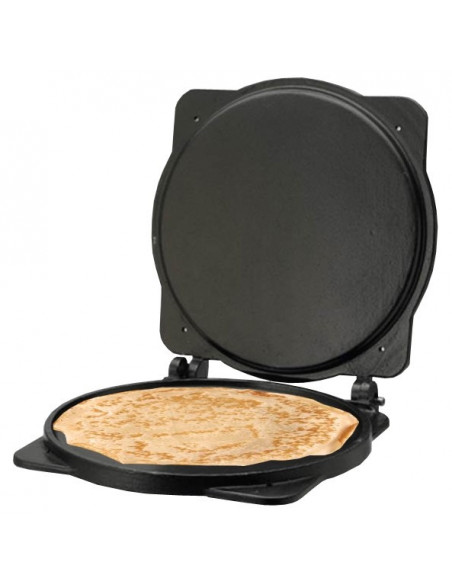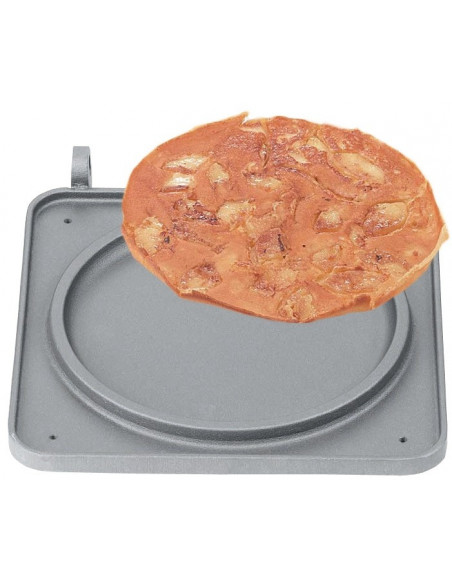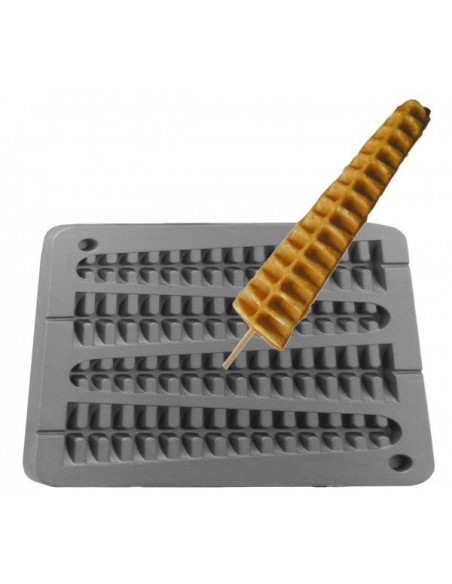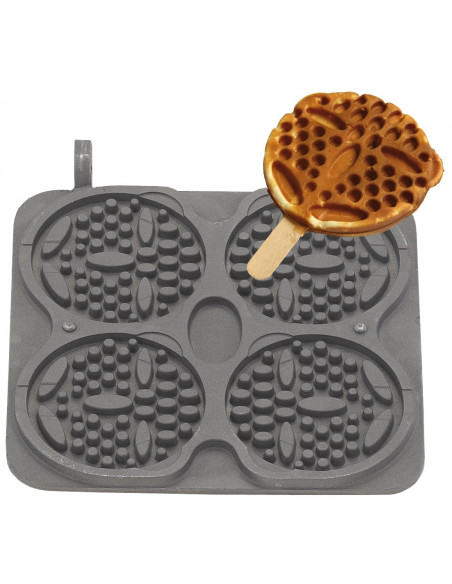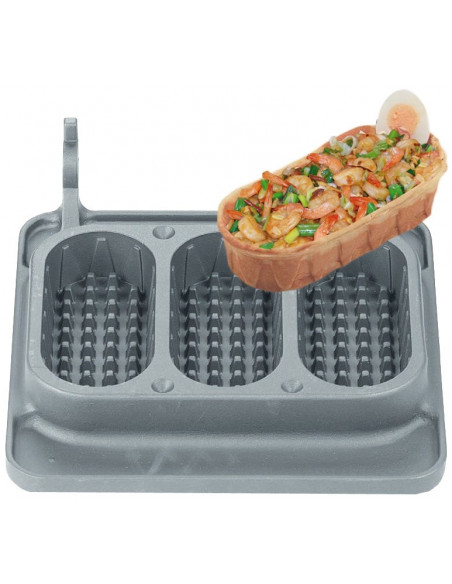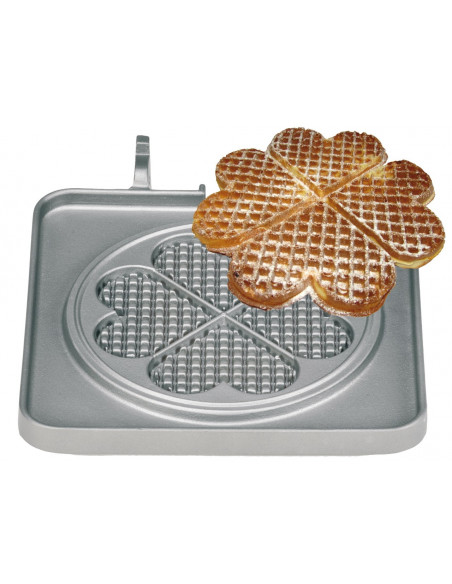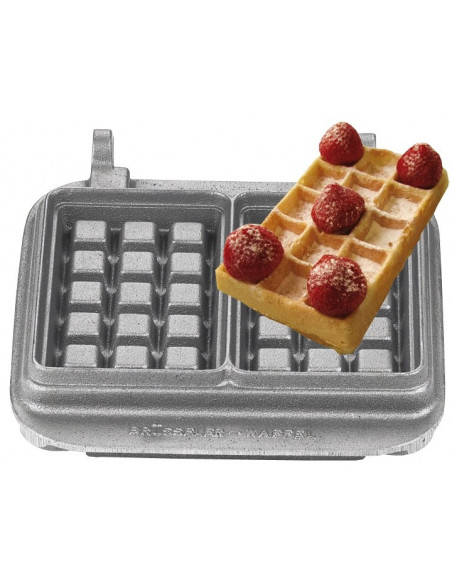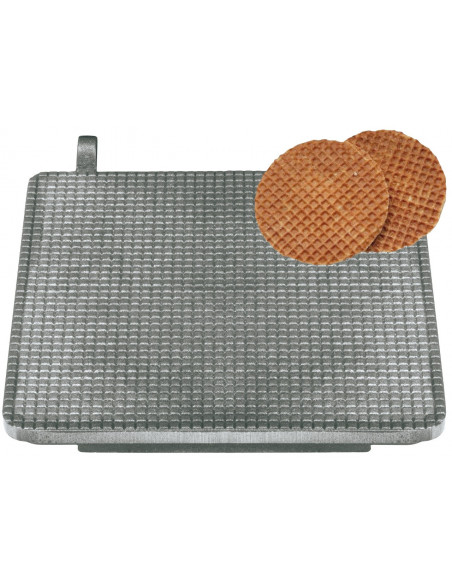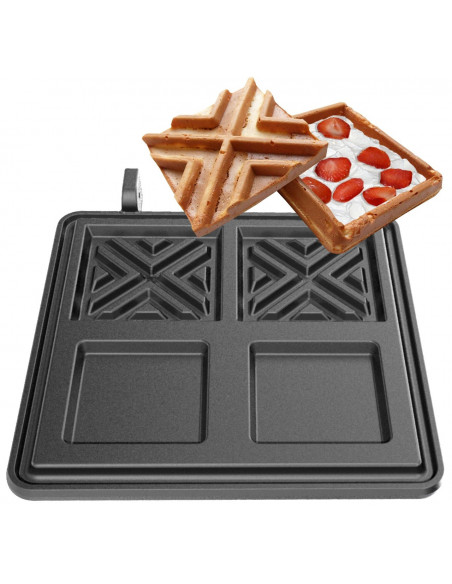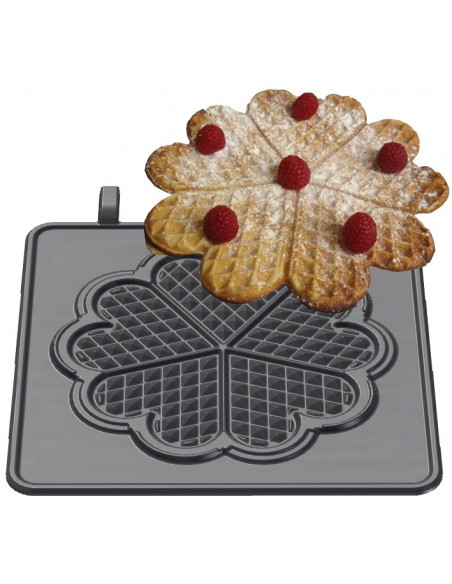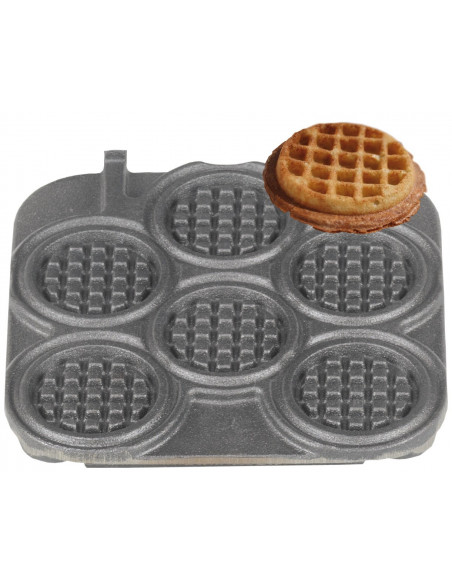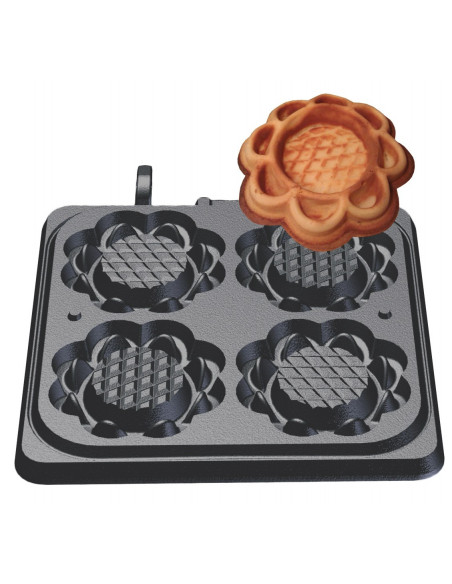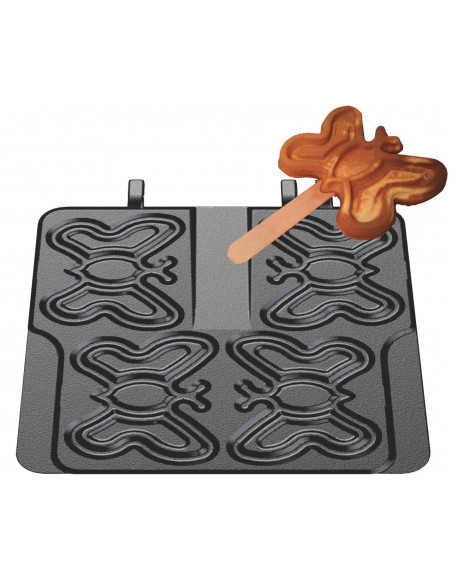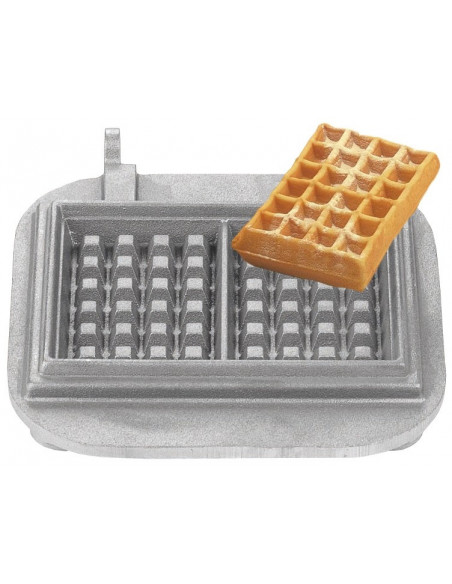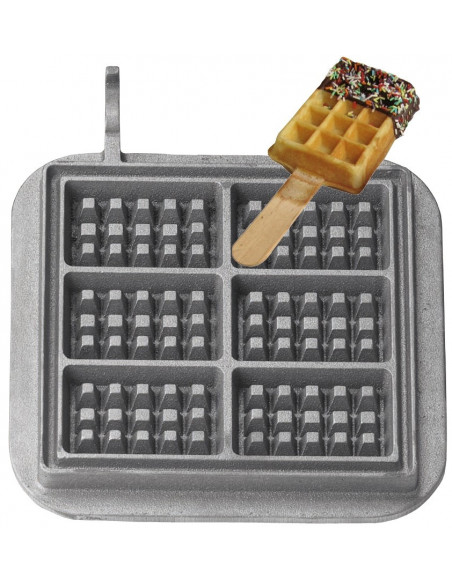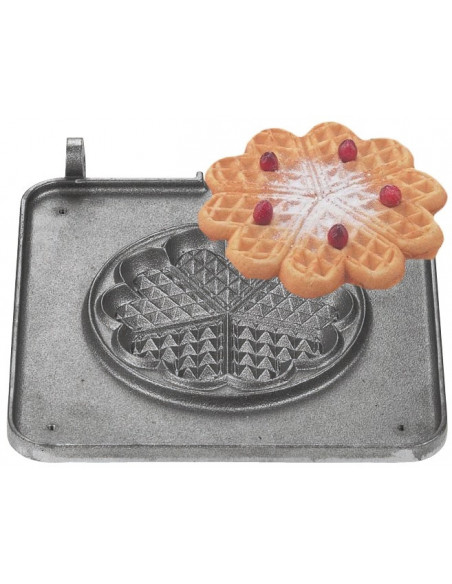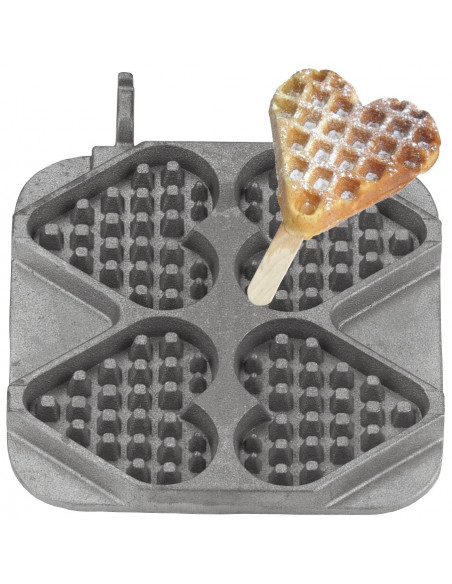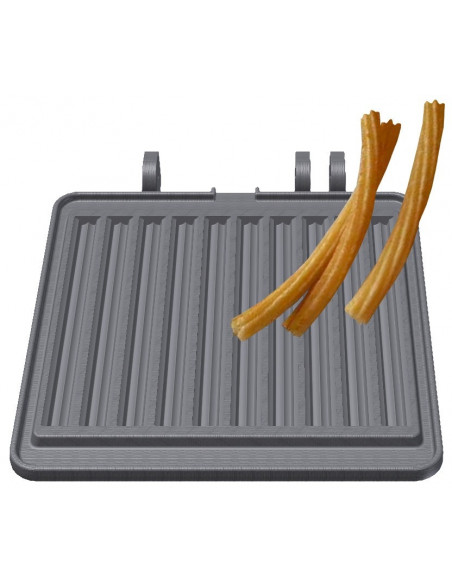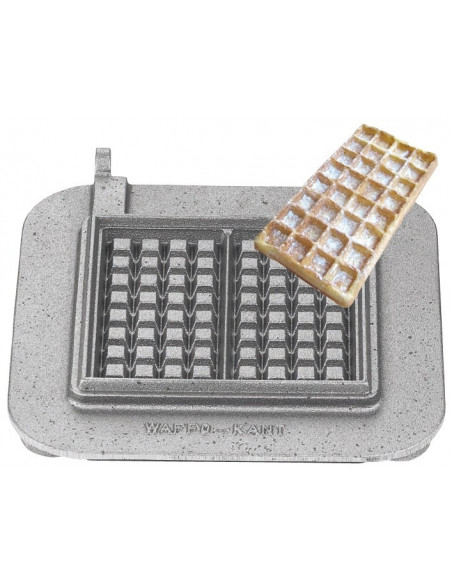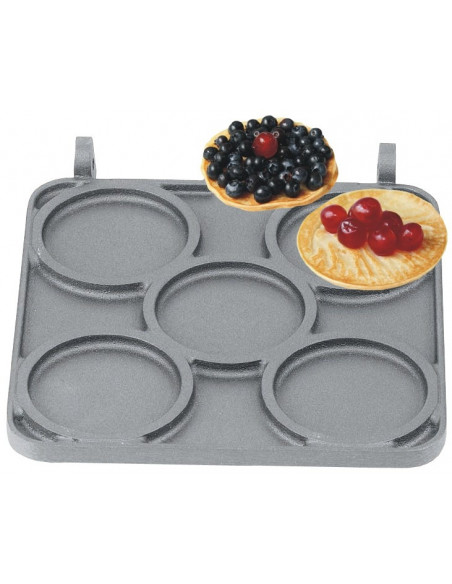 A multi-plate waffle iron offering you countless possibilities! 
DESCRIPTION
WAFFLE MAKER WITH MODIFIABLE BAKING PLATES
1 unit - 26 hotplates - countless possibilities!
More than 20 different shapes make the baking system a real restoration tool. All kinds of waffles, topped or served on a stick, pancakes and patties, donuts, sandwiches and baguettes, churros or homemade ice cream cones. More than a waffle iron!
EQUIPMENT
For modifiable hotplates (sold without hotplates)
With digital timer
Stainless steel case
Thermostat
Night light
ON / OFF button
Height adjustable feet
Without hotplates (not included)
You can order the following plates directly on our site:
To order other types of plates (special waffles, blinis, churros, pies, etc.), please contact us for prices and availability.
TECHNICAL CHARACTERISTICS
Voltage 230V
Power frequency 50Hz / 60Hz
Electric power 2.2 kW
Width x depth x height 305 x 450 x 320 mm
Net weight 12KG
FURTHER INFORMATION
Reference: AR00540
Power: 2.2 KW
Dimensions: 305 x 450 x 320 mm