welcome to CRÊPES DE FRANCE
ALL THE PROFESSIONAL EQUIPMENT FOR CREPE MAKER
Crêpes de France puts at your service its expertise resulting from 20 years of experience in the crêpe trades. We offer a wide range of professional equipment to equip your fixed or mobile creperie, and to support you in your job as a crepe maker.
All Crêpes de France equipment is Made in France and ensures longevity and profitability.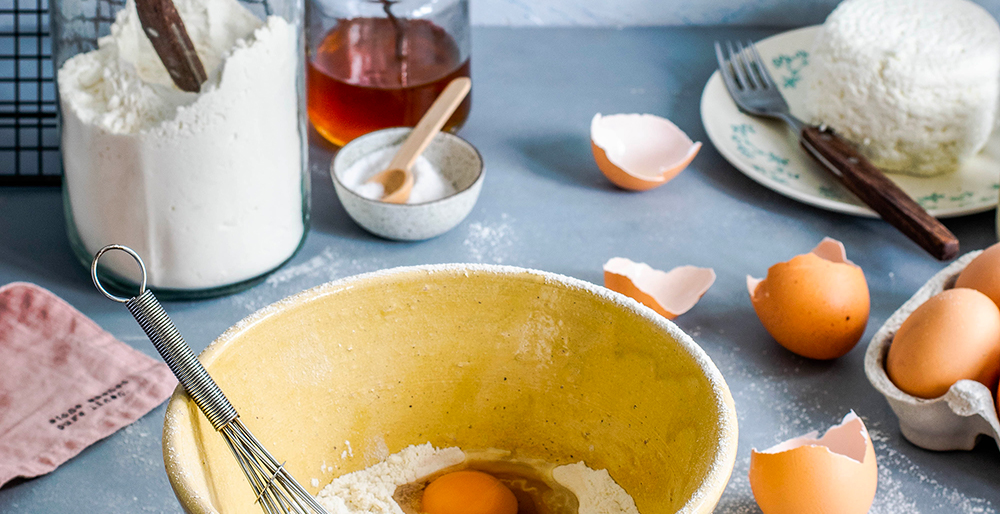 Our gourmet recipes are deliciously made from simple, tasty and high quality ingredients!
Since its creation, Crêpe de France has guaranteed all crêpiers the quality of raw materials and exemplary manufacturing processes. For food as for equipment, you will find certified products with us, according to very precise specifications before being put on sale.
To find out more about our manufacturing processes and the quality of our recipes, do not hesitate to come and discover our "Quality & nutrition" page.
DO NOT HESITATE TO CONTACT US
For any questions about our products or for any other information