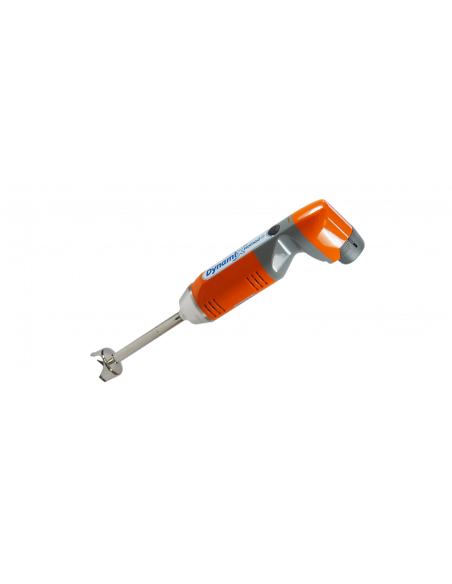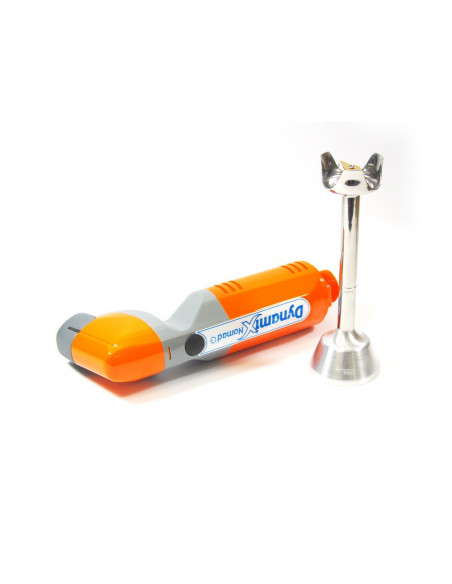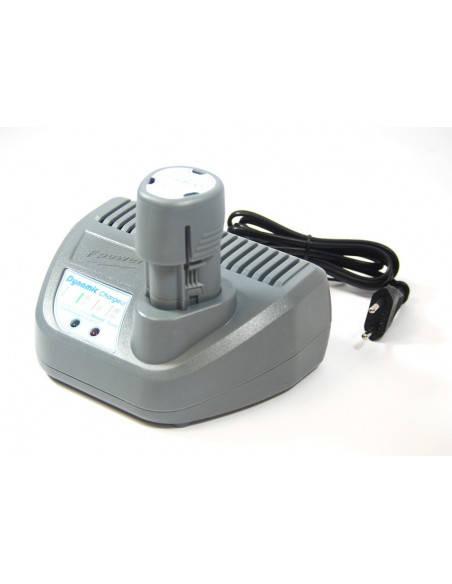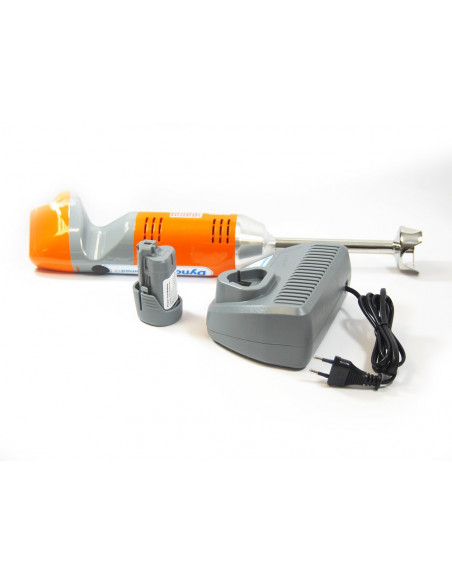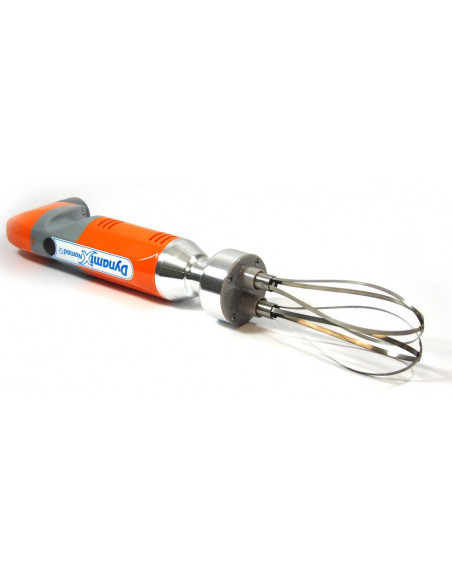 A cordless mixer with 30 minutes of autonomy. An essential for the preparation of pasta. 
DESCRIPTION
Ideal for mixing freely and without wire constraint. Its 30-minute battery life and small footprint make it the ideal tool for chefs who want to evolve without constraints.
Supplied with charger and Lithium-Ion battery.
Small footprint and low battery weight for fatigue-free work. Quick and easy replacement.
ADVANTAGES
Lightweight, fast, efficient and robust
Removable foot, easy to clean
Stainless steel foot and bell for perfect hygiene
Easy-to-dismantle Ti-Metal knives
Speed ​​variator
Ergonomic
Quiet
Multifunctional thanks to the various accessories
Can be fitted with 

AC516 Dynamix whip
DO NOT WASH WITH WATER JET OR DISHWASHER.
CLEAN THE MOTOR BLOCK WITH A SLIGHTLY DAMP SPONGE OR CLOTH.
USE THE WALL BRACKET FOR STORING THE APPLIANCE.
TECHNICAL CHARACTERISTICS
Device diameter: 110mm
Total length: 450mm
Tube length: 160mm
Weight: 1.1Kg
Power: 2000mA
Load speed: 10000rpm
Volume: 1 to 4L